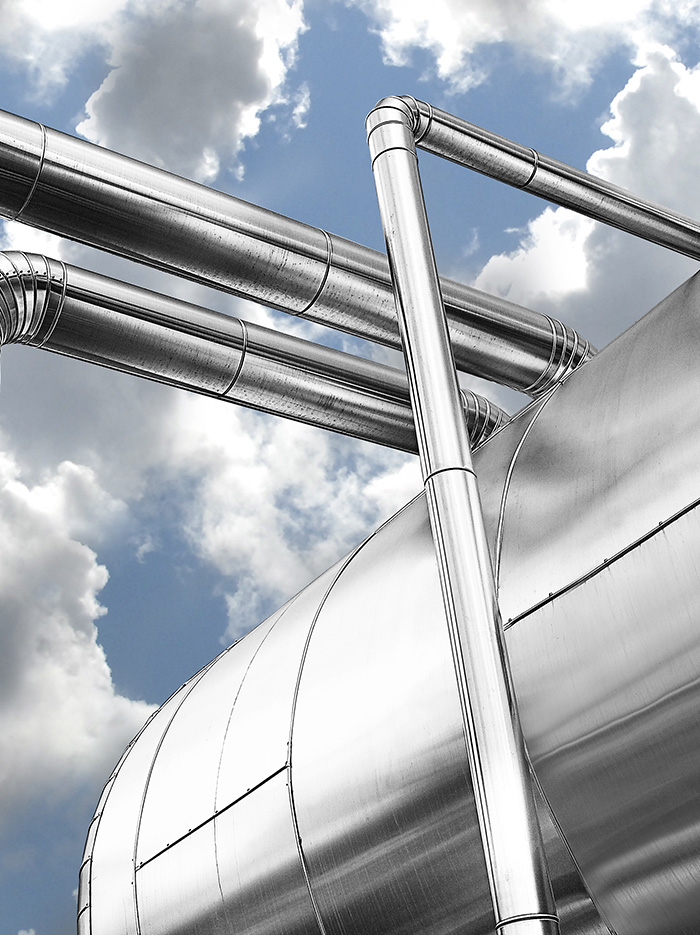 United International Group for Projects and Trade
United International Group for Projects & Trade , based in Alexandria , is a major material Engineering and supplier company for a wide range of material & services related to oil & Gas industries, Power Stations, Petrochemical Industries, water and waste water sector and Commercial Sector as well.
Our commitment to quality, on time services delivery with best value & satisfactory after sale services and has successfully established strong business relations with giant companies. UGPT will continue to build on her reputation as a company that values her customers, partners, suppliers and employees. Our standards of quality, safety and excellence will not be compromised.
UGPT's vision is to be the most admired satisfier of all our supplies. Admired not only for our high quality products and attractive brands, but also for how we in a responsible way act in relation to the world around us.
---
All UGPT employees share a responsibility for how we act in relation to our customers, our consumers, our owners, our suppliers and co-workers. We, as a company, must always act in a way that demonstrates that we deserve the stakeholders' confidence and appreciation.
The UGPT Code of Conduct is a set of ethical guidelines for how we do business. It builds on UGPT's core values: Focus, Team play, Passion and Pride. The Code takes the entire value chain into consideration and provides guidance to how to live up to our reputation in practice. Therefore, all co-workers are encouraged to accept their share of our joint responsibility.
In addition to our corporate responsibility, we have a personal responsibility. We should always behave and act in a way that allows us to take pride in our achievements, our company and our fields of work. That, at the end of the day, is what it takes to become a successful business in the long run. To be guided by your values and take responsibility for your actions.