United International Group for Projects
UGPT

is an engineering company specialized in Engineering Mechanical equipments and after sale services as we are the sole agent of an honorable selective companies in addition to dealing in chemicals, petrochemicals, marine industries, and water and wastewater applications.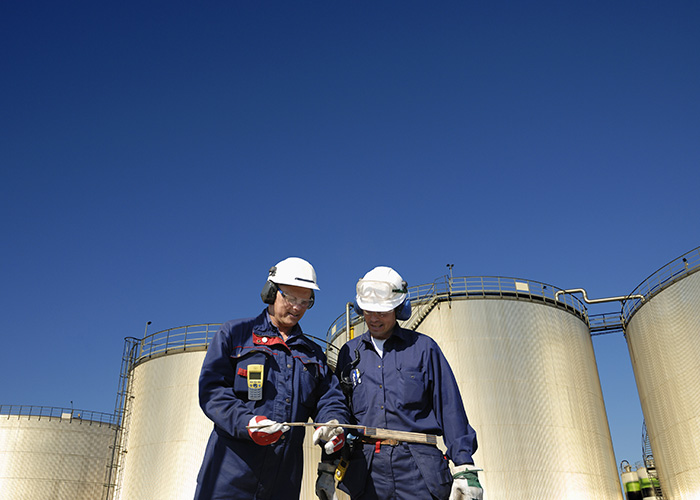 Our commitment to quality, on time services delivery with best value & satisfactory after sale services and has successfully established strong business relations with giant companies.
VISION & MISSION
---
We are now looking forward new extensions to expand supplying our products and services for mechanical, electromechanical, water and wastewater and all industrial applications.
MAIN VISION AIMS
Client Satisfaction.
Quality and work performance.
Value our Suppliers and employees.
Engagement and Responsibility.
Fast Reaction and Respond.
Respecting conditions and Specifications.
Commitment in time.
VALUES & PRINCIPLES
Customer satisfaction is first and foremost.
We must meet our commitments together with a fiduciary responsibility to safety, health and environment.
We believe it takes sustained great performance to be a great company.
We believe that the growth of our people will be the future of our company.
We believe we should earn a profit, earn it as an outgrowth of performance.
---
High pressure pump and injection pump , Origin : Germany
---
specialty pump for WEMCO® Screw Centrifugal pump,Origin : USA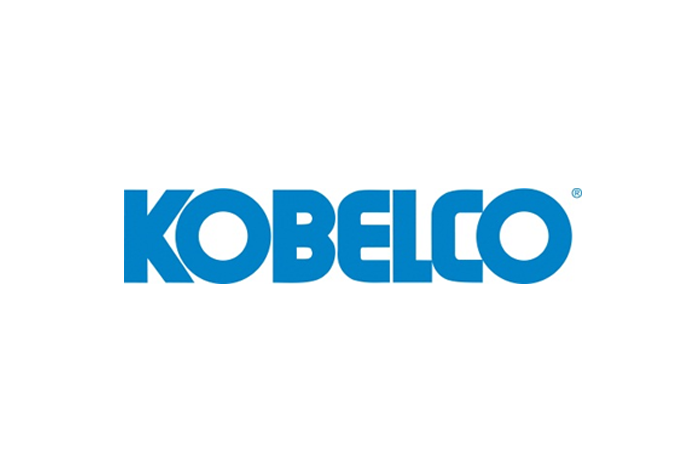 ---
Kobelco for Compressors, Origin : Japan.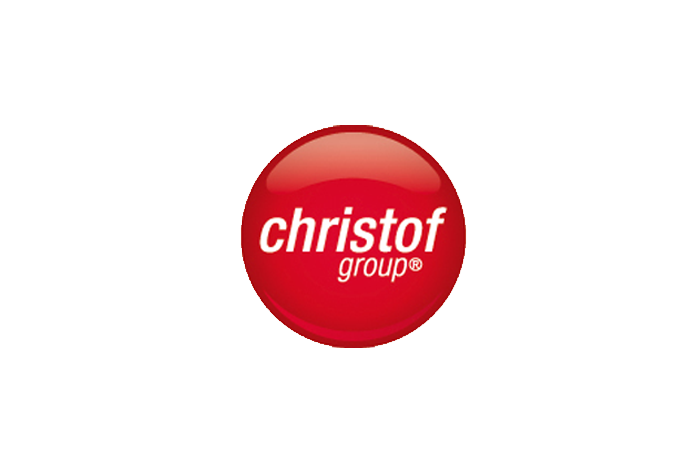 ---
Christof- Group      Christof- Group, Origin :  Austria
---
for generator, lighting towers ,power stations . Origin :  Italy.